Me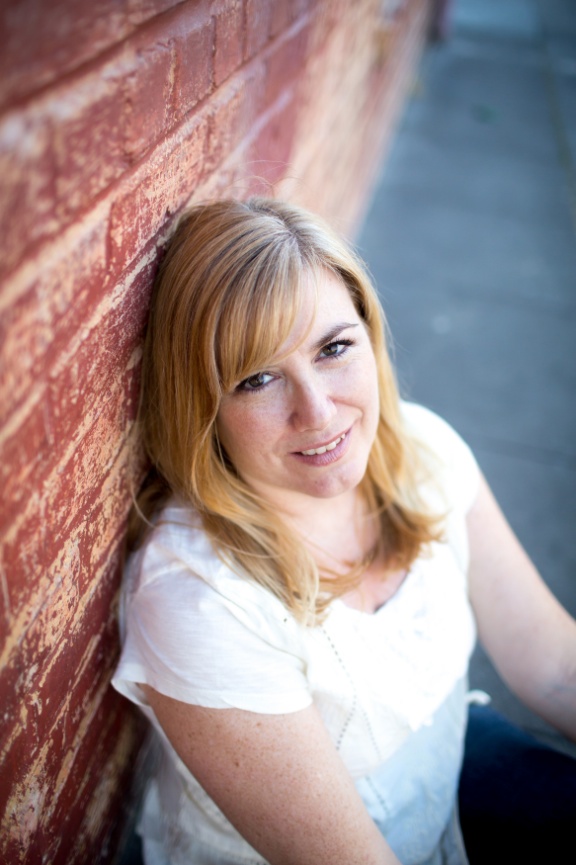 Photography is something I have loved for as long as I can remember. I believe I had my first "camera" when I was about 3 years old. I remember walking all over the house with my Fisher Price Instamatic and saying "chiccup" to make the shutter click sound. I was obsessed, even then.

In High School, I was the one that always brought their camera to the football games, the dance, the class trip, etc. I was always making people turn and look and say "cheese". Often times I would try to get someone when they weren't expecting it and was always pleasantly surprised with the result. Candids were so much more fun.

After High School I got swept up in hi-tech where I was introduced to the wonderful world of Photoshop and all it had to offer. I started mucking around with photos and seeing what was possible. I remember in the early 90's getting a CD of digital images from some film I shot. It was amazing to have those images on my computer!!

My husband and I were married in 2001. I found my dream photographer through a friend and I chose my wedding date around when he was available. That is how important my wedding photos were to me. I struck up a friendship with our wedding photographer, Todd Rafalovich, who graciously took me under his wing and allowed me to watch him work, learn from him and even assist on a couple of weddings. This reignited my passion for photography.

Fast-forward to 2007 and the birth of our son. My focus for photography shifted. Instead of scenery and architecture, my favorite subject became this gorgeous little miracle I couldn't get enough of. My library of images was overtaken with portraits of my little dude. My passion for capturing these fleeting moments in time was set ablaze. They change so quickly. I didn't want to miss a thing.

Then in 2009 I had the privilege to informally shoot the wedding of my brother-in-law and his wife. After their wedding, strangers came out of the woodwork saying, "You really need to do this as a career. You have a gift here."

I decided to listen and see what would happen...

I love people. I love taking pictures. What a happy union this is.

... photo credit, tracey morris photography ...


Sessions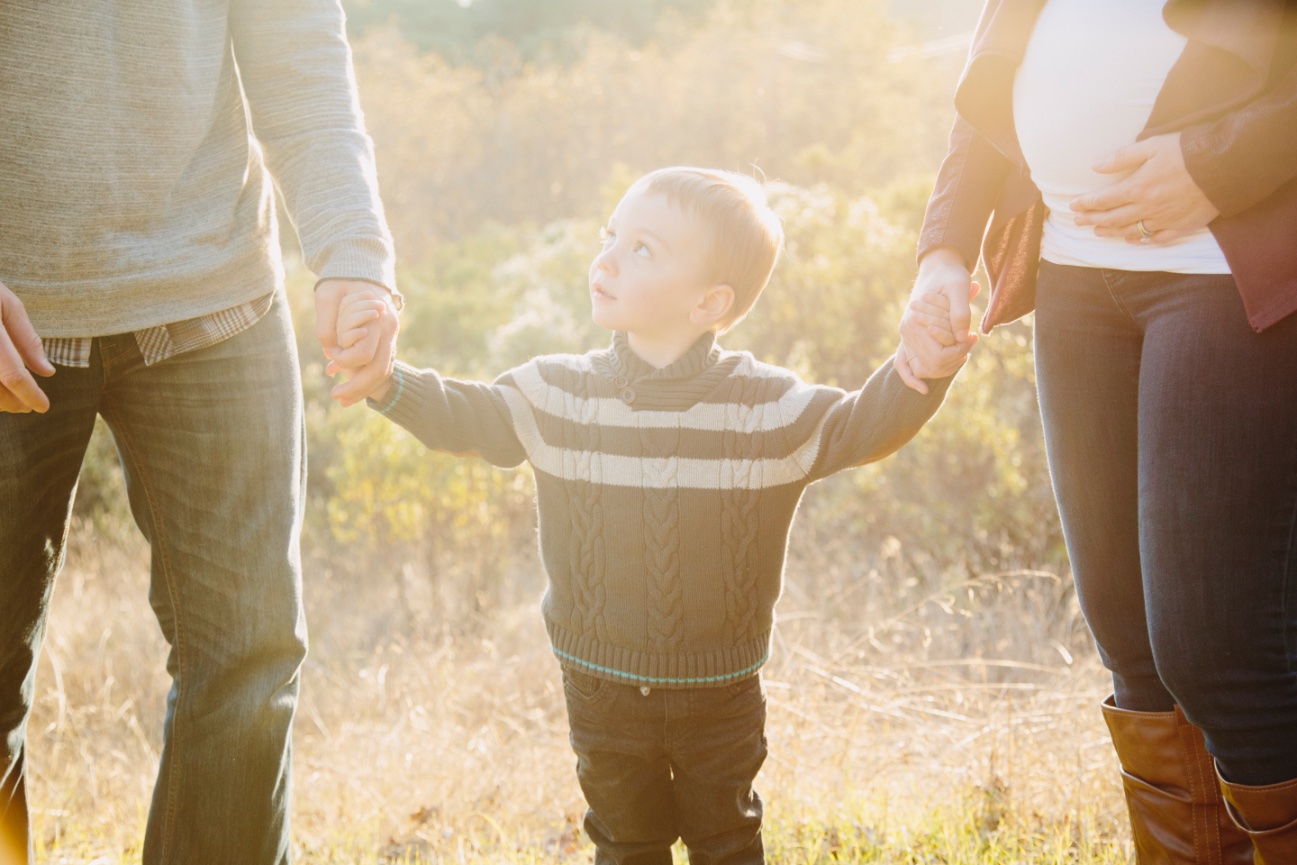 What to Expect at your Session
First and foremost, I want your session to be a positive and ideally FUN experience for you and your family. Second, I want you to come away with a nice package of pictures you can share with those you know and love and be proud of them. In order to accomplish both of these things, I have a few suggestions.
One, make sure the time of day is a typically "happy" time of day for you and your family. I have a young son. I know how his personality can change drastically based on if he's rested, healthy, fed, tired, sick, hungry. You get the idea. As a parent, do whatever you can to insure that your kids are in good spirits and have things there that can help them be "happy" even if they are not at their best. If they are young, try to bring a favorite toy that may help them look at the camera. I try not to encourage bribery, but when it comes to something like family pictures, and you want good pictures, that may be the best and easiest way to get some cooperation in a pinch. Come armed with some options for them.
As far as the "fun" part goes, I suggest you come ready and willing to do just about anything, within reason. I love unique poses and different backgrounds. Chances are you'll be sitting or maybe even laying on the ground. Don't wear your delicate silks to an outdoor sitting. Try to be adventerous and willing to look silly because I promise, I'll do my part to make you look fantastic. Most likely, I'll be doing some crazy things to get little people to look at me and maybe even crack a smile. Most of all, just relax. The more relaxed you are, the more natual and beautiful your photos will come out. If your children are cranky or acting up, try to find some humor in it. Don't let it show on your face if you can. I've seen it all (with my son) so don't feel like you need to make any excuses or apologize for your kid being a kid.
What NOT to Wear
I am no fashion guru but I can tell you a few things that just don't work well with photos.
Loud patterns or prints.

Super bright colors (unless it's an accent color like red shoes or a bright colored bow in the hair, those are ok).

No bold stripes, large logos, or sweaters that bunch up easily.

No clothes that are too tight. You want to be comfortable first and foremost.
Keep it simple. Solids and earth tones are best. Coordinating with the rest of your family but try not to match exactly. For studio sessions light colored shirts and jeans work nicely against the black backdrop. Even for a park session the simple light colored, solid shirt and jeans or pants works well too. Again, simple. Not a lot of stuff going on is the best way to make sure your clothes are not distracting in the photos.
For color inspiration and figuring out what colors look best together, check out the website Design Seeds. Another helpful tip, choose your neutral base color and build from there. Each color palette has a neutral color running through the middle. It's usually something on the gray or brown spectrum. This should make up the bulk of your outfits. For the most part, try to keep your shoes in this category as well, unless you are wanting a "pop" of color like red boots or yellow Converse. This will help draw attention to your faces instead of your feet.
Maternity and Newborn Wardrobe Suggestions
Newborns look best in their birthday suits. Plain and simple. Though frilly dresses and cute khakis and shirts are darling, it just doesn't work with little babies that can't sit or stand yet. Just a diaper and at the most a white onsies if you feel they need to have something on is what I suggest.
Maternity shoots are more up to the woman with child. Speaking from my own experience, I was not a "belly proud" woman. There were few who saw that monolith without a shirt over it. Most moms though look AMAZING in their swollen state and I love to see the belly in all it's glory. I have a few light fabric options that can work nicely as a sheath but still let the belly be seen. It's really going to be up to the mom and what they are comfortable with. I'm happy to suggest tops, bottoms, etc. that are flattering and won't distract from the photos at the time of booking.
Seniors and Teen Photos
With senior portraits I'm happy to do a couple of different wardrobe choices. I think it's fun to have options and I will be using a lot of different backgrounds during your shoot. Bring items that are easy to get in and out of without the use of a dressing room (I don't have a portable one yet... sorry.) and items that you feel great in. Again, keep it simple. Please avoid logo t-shirts or any loud prints. It really will look better. Trust me.